Home ::
Themes
Hub activities are organised around eight themes aligning with the current areas of investment activity of the partner organisations. Five themes reflect key aquatic assets - River Channels, Wetlands and Floodplain, Estuaries and Riparian zones. Three reflect key Victorian waterway management issues and key focus areas - water for the environment, Cultural Values and Knowledge and Citizen Science. The Hub will be adaptable, and so themes may change over time, depending on emerging priorities.
Please note that a brief overview of each theme is provided here, and there are links to key government programs and sources for more detailed information.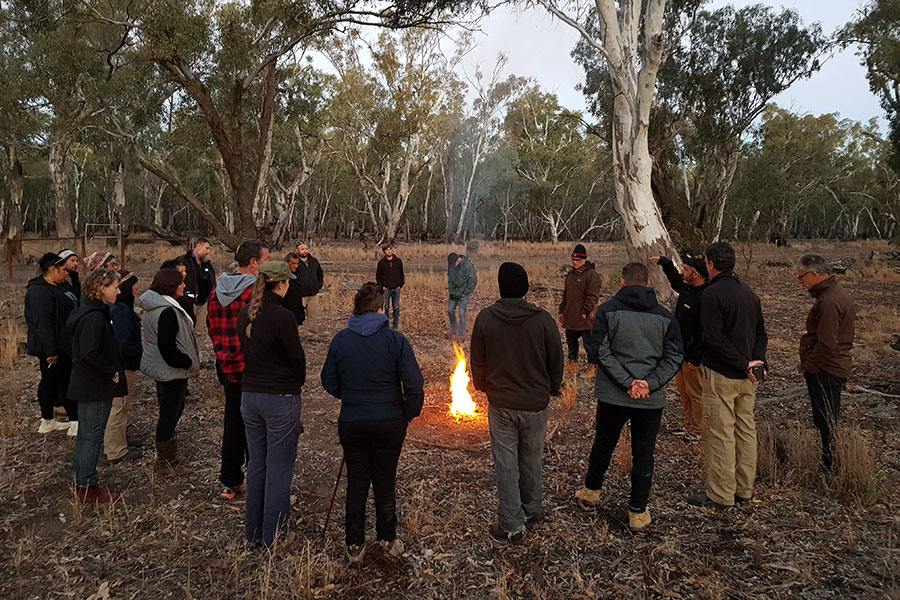 Cultural Values and Knowledge
This Hub theme covers the sharing of knowledge of activities that support the recognition of the values that water has for Aboriginal people.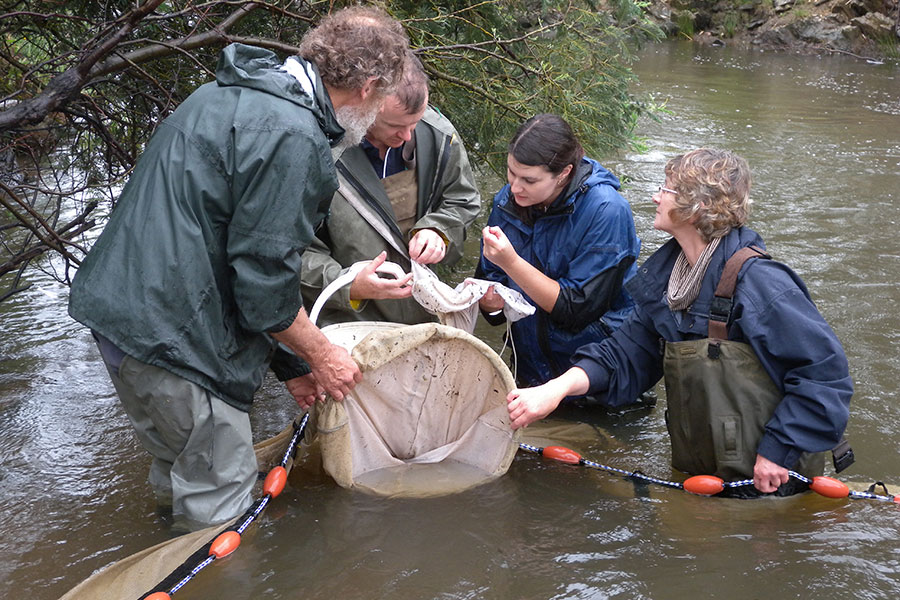 This Hub theme is concerned with sharing knowledge regarding engaging the community in being part of aquatic research and monitoring and providing multiple lines of evidence to support best practice management.
Organisations involved in aquatic monitoring and research in Victoria
Many State government agencies are involved in aquatic monitoring and research projects, as well as more broadly in the management of waterways and catchments. Federal government agencies also play an important role. These agencies may invest directly in research and monitoring, and use the results to inform and improve their management. Various universities and consultancies are also involved in aquatic monitoring and research.